Sky Box
Sky Box
We invite you to a place where you will be able to experience a sport event in a remarkable ambience.
The Sky Boxes at R22 Stadium are a modern space for sport, business and entertainment.
Get closer to the action!
Directly outside each sky box there is a private grandstand with comfortable seats, offering excellent views of the pitch.
What's more, all sky boxes are provided with a television so you could watch a broadcast of the match!
Your benefits:
exquisite and finest quality food, including snacks, hot and cold dishes and desserts
hot and cold beverages and wide selection of alcoholic drinks
a dedicated waiter
possibility of using the sky box up to two hours before kick-off
car parking
dedicated VIP entrance
opportunity to meet the White Star players after matches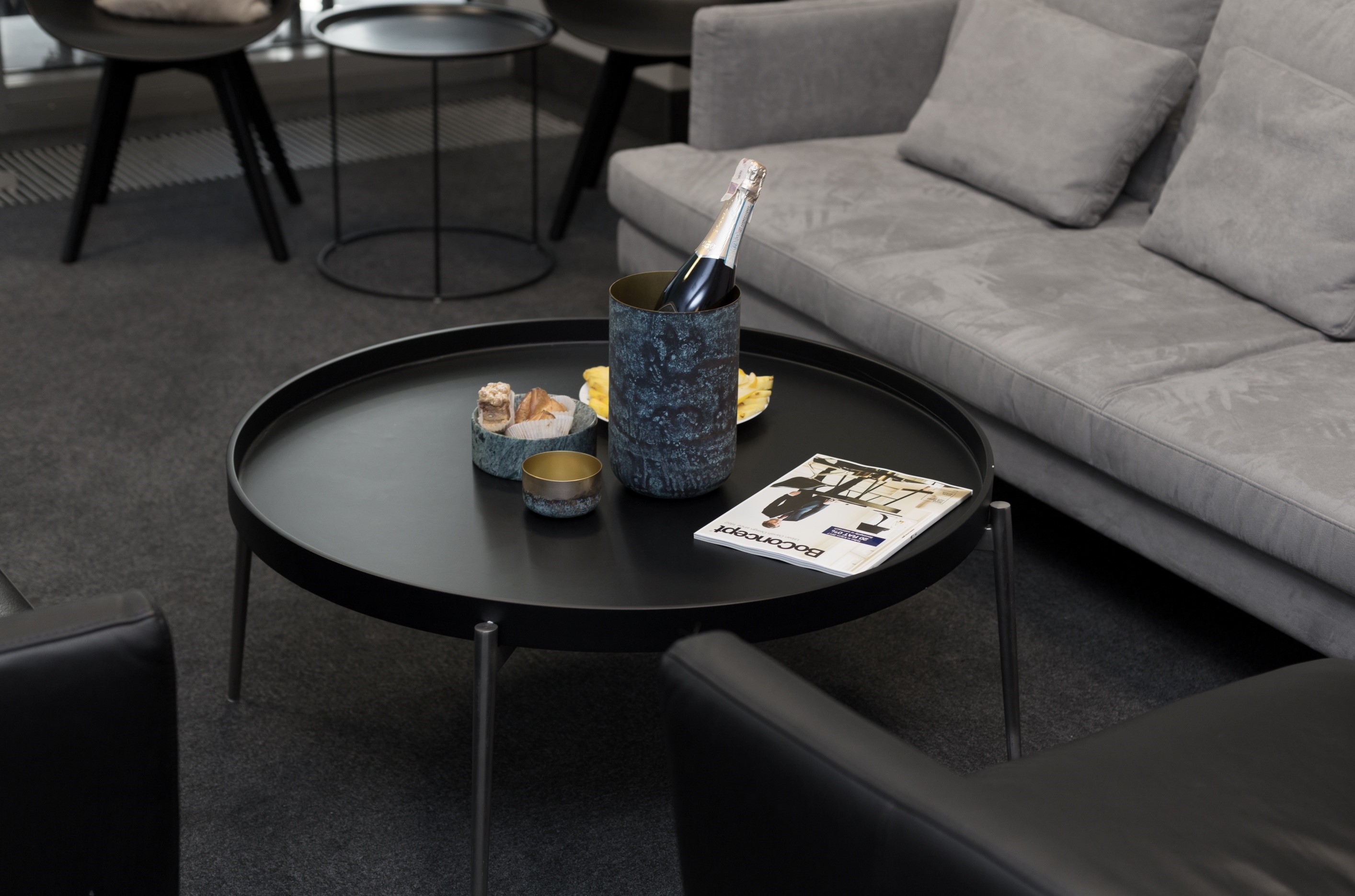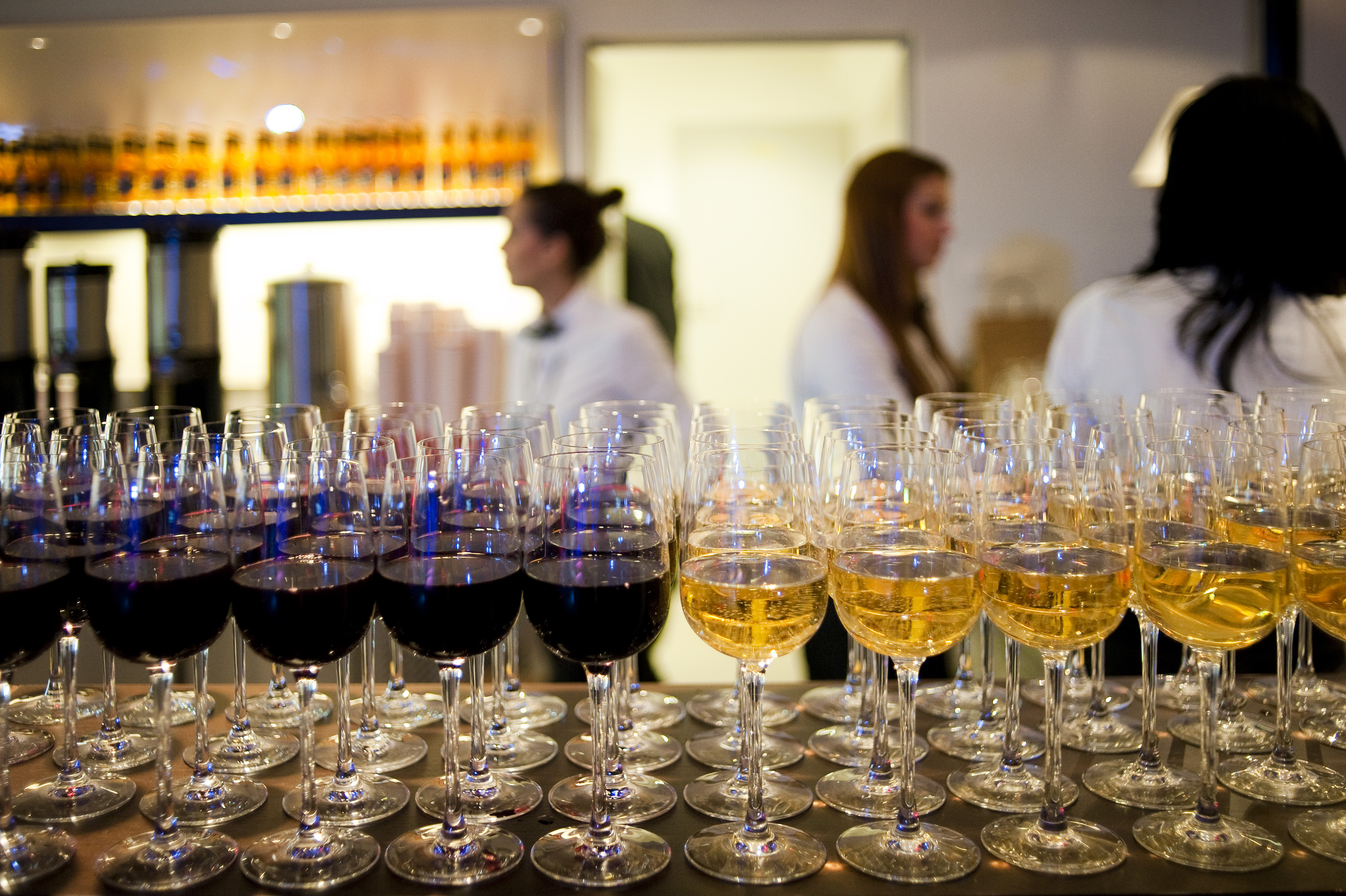 Stay longer with us!
Our Sky Box is a space for you and your guests where you can relax and enjoy football in privacy.
All sky boxes are elegantly decorated and provided with sanitary facilities and air-conditioning. In order to make you feel even more special, when renting a sky box for a longer time, you are free to arrange it to your taste.
Modern business suites are the perfect place to integrate the world of business.
Renting a sky box, you become an elite member of the Business Club and get an opportunity of using your sky box and inviting your guests not only during the matches. The rest of the days, you can organise there business meetings, conferences and trainings with a possibility of ordering a catering service.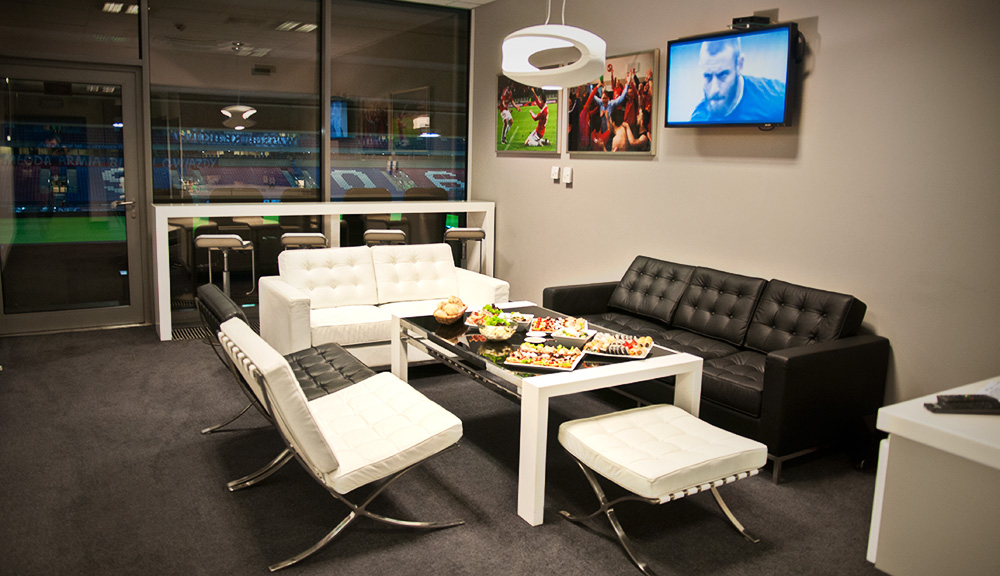 Let's be in touch!
INFORMATION & BOOKING:
Sales Director: TOMASZ CZWARTKIEWICZ
telephone: + 48 724 997 994
tomasz.czwartkiewicz@wisla.krakow.pl